The Entity brand had been created some time before I joined Giani UK and was used for selling tech products. As the company looked towards adding new lines into the mix I proposed bringing it back to use and gave them a basic idea for a logo that I had in mind which is something like a robotic eye.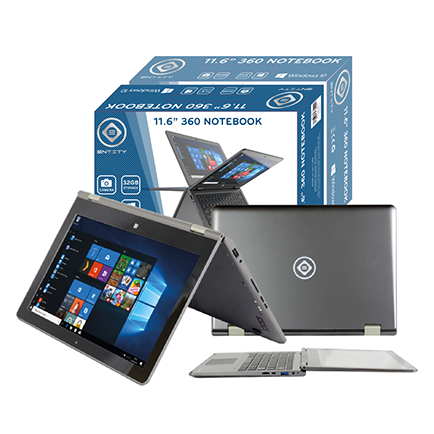 Retail Packaging for the Entity brand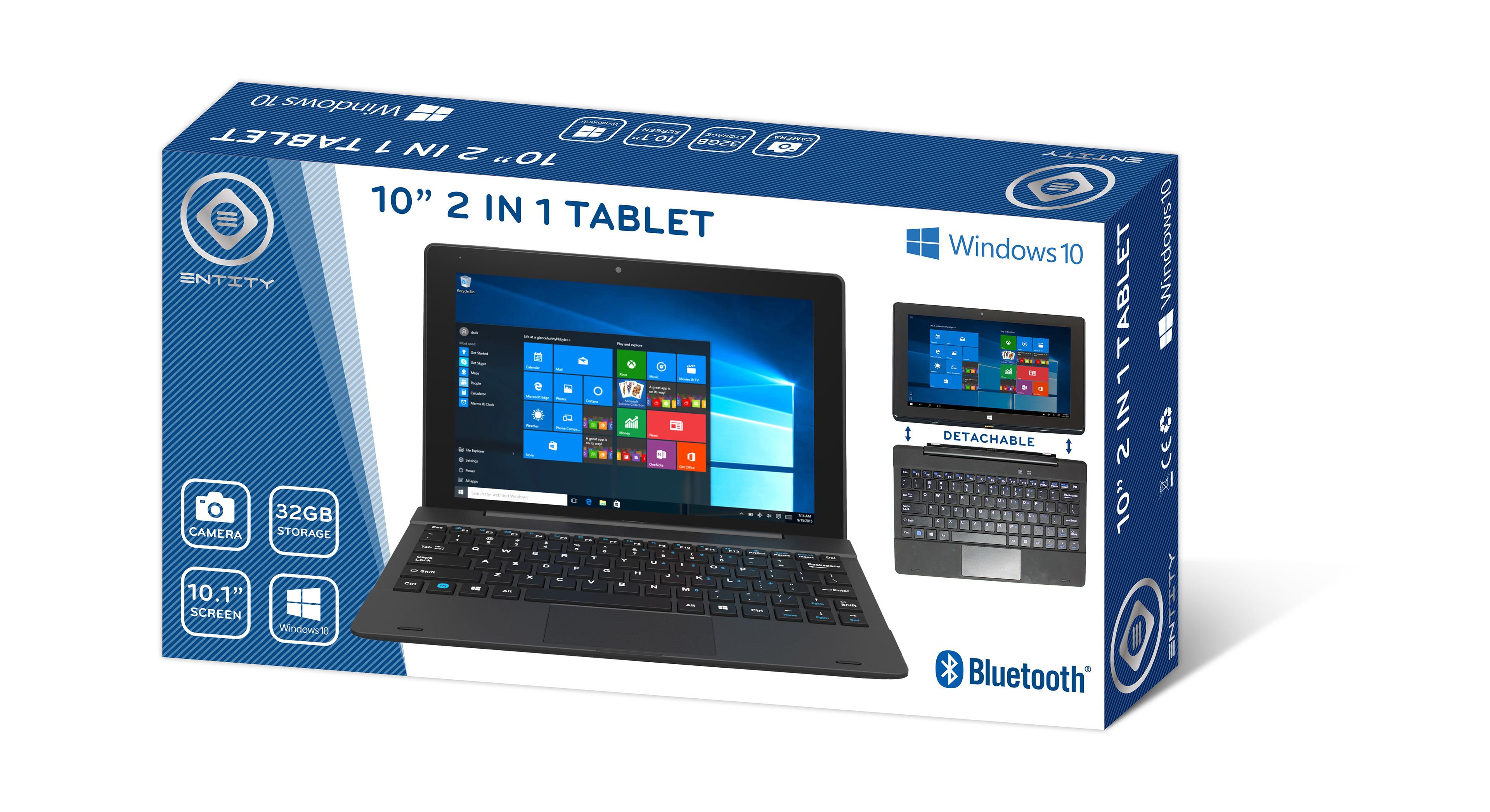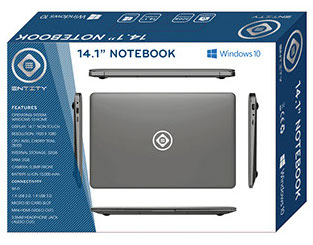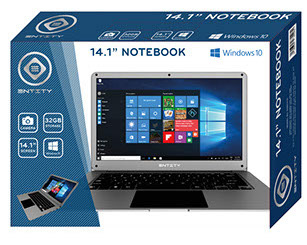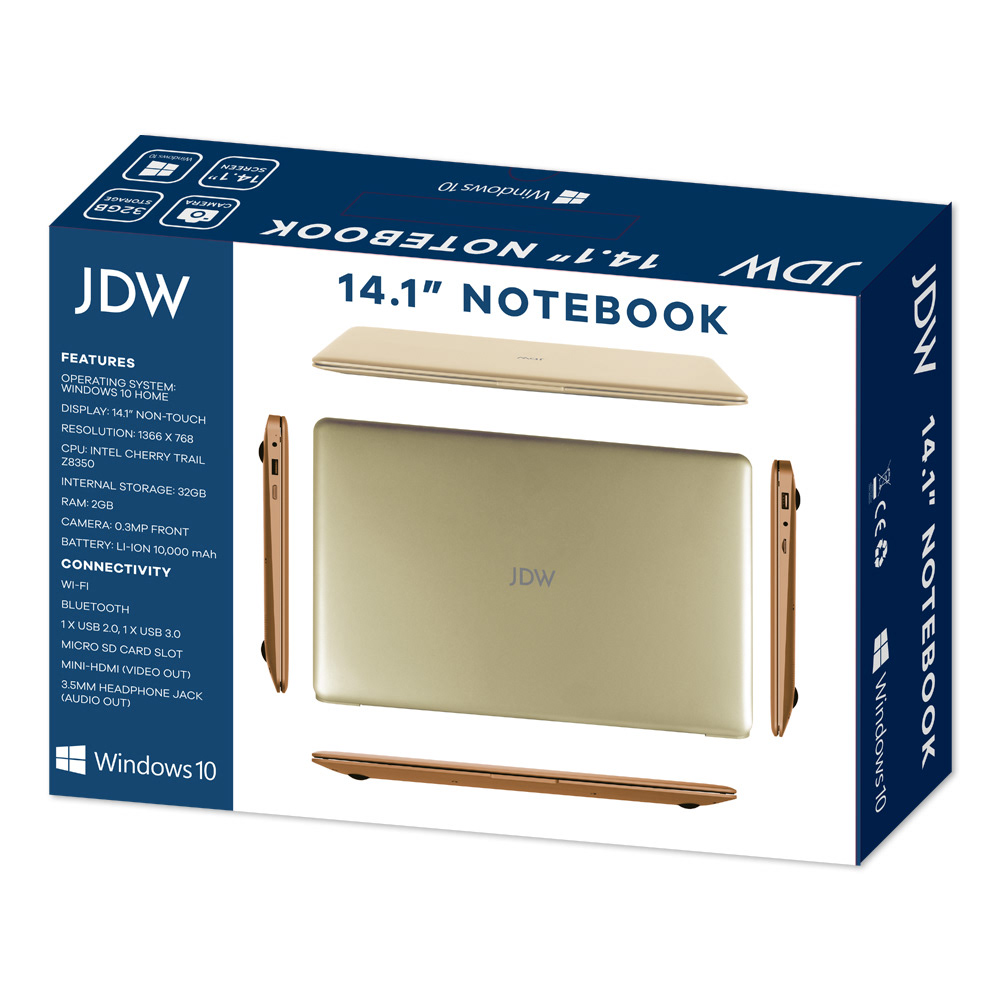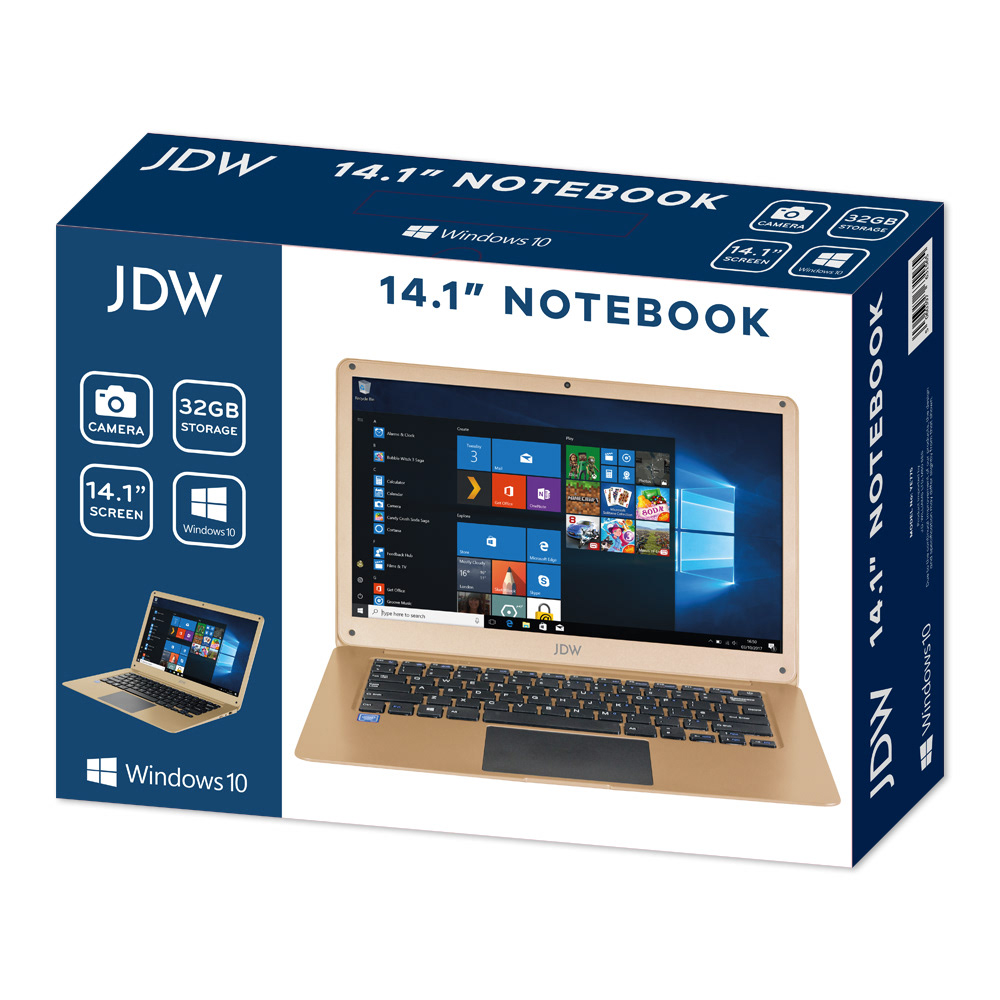 Product photos with the product branding included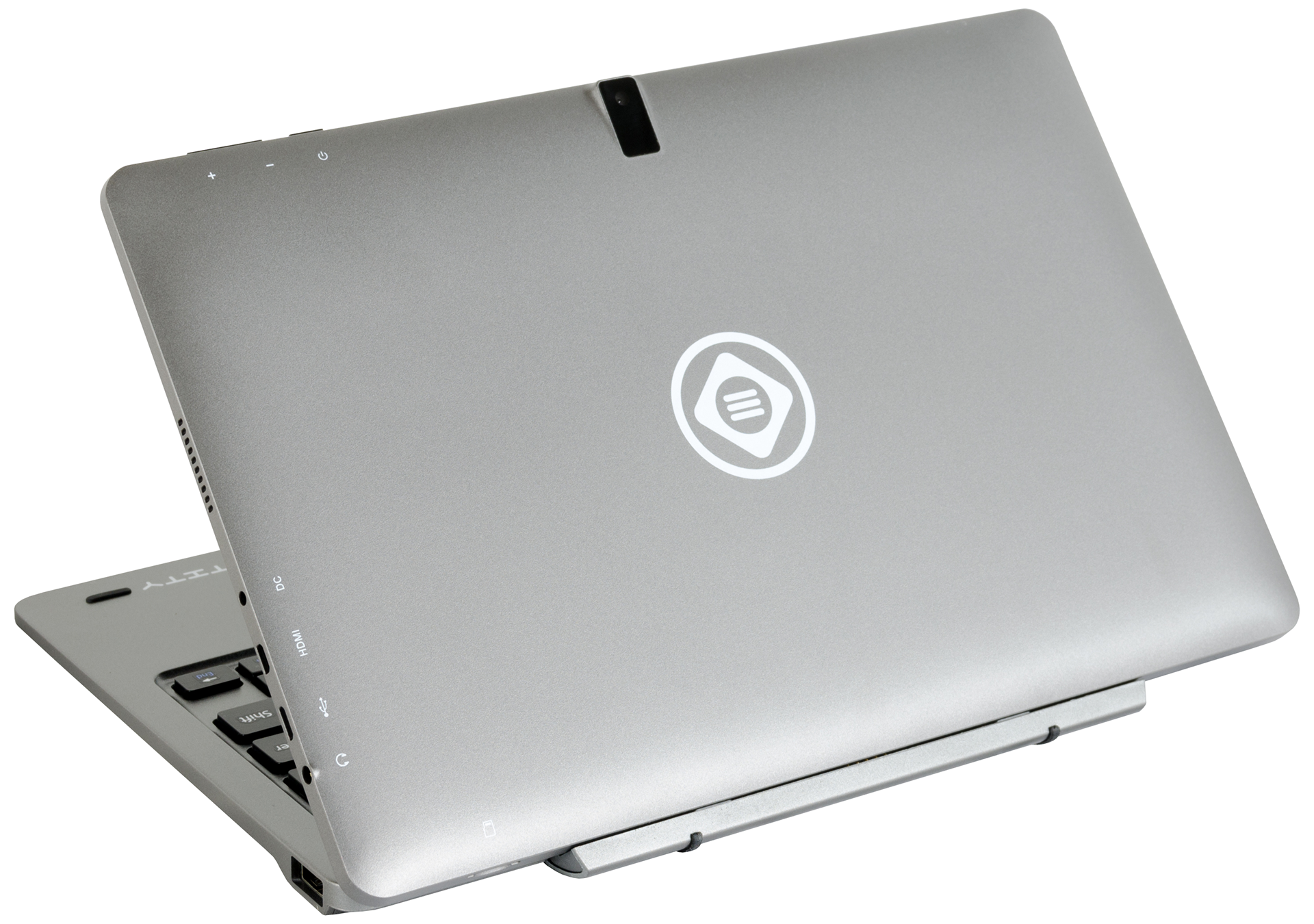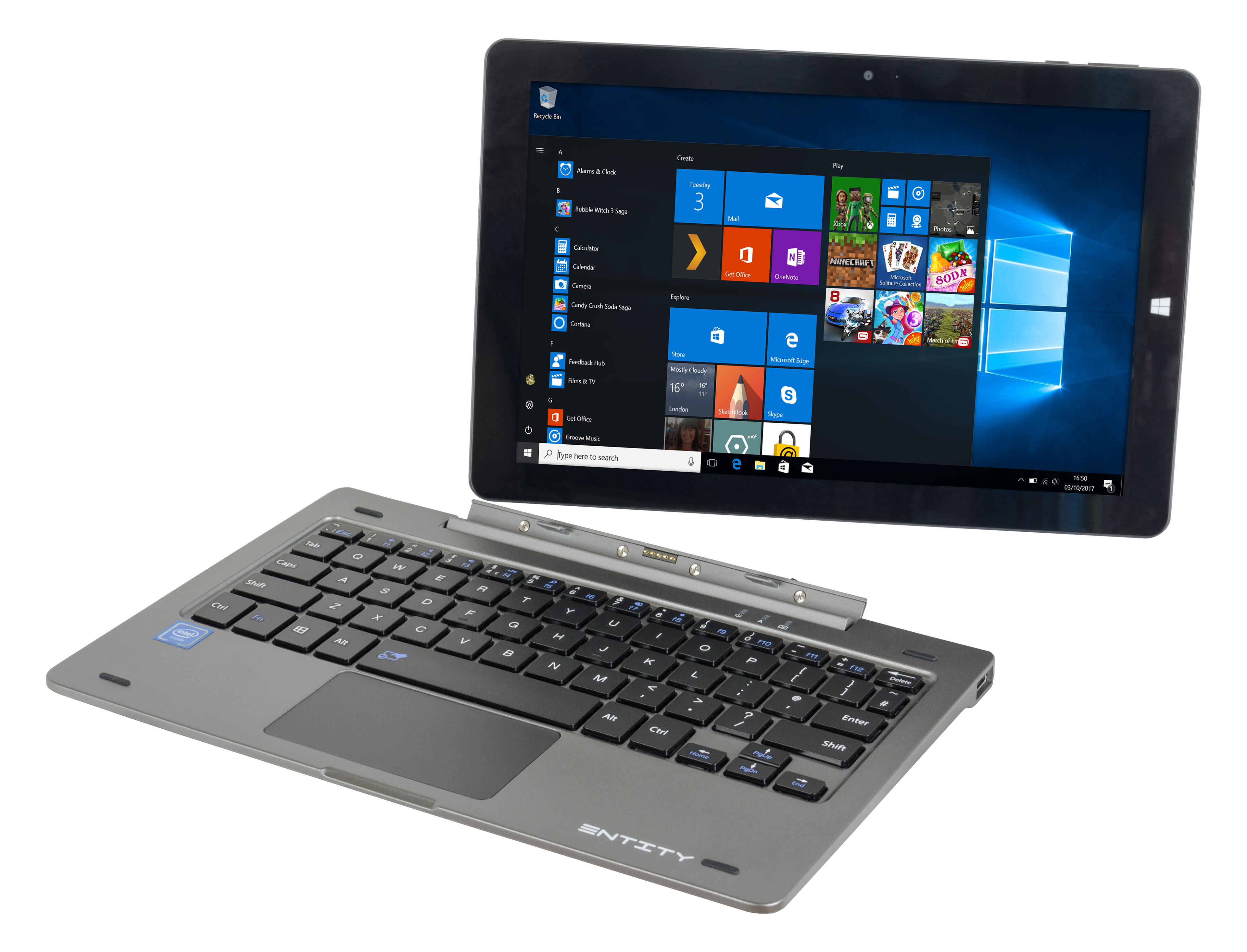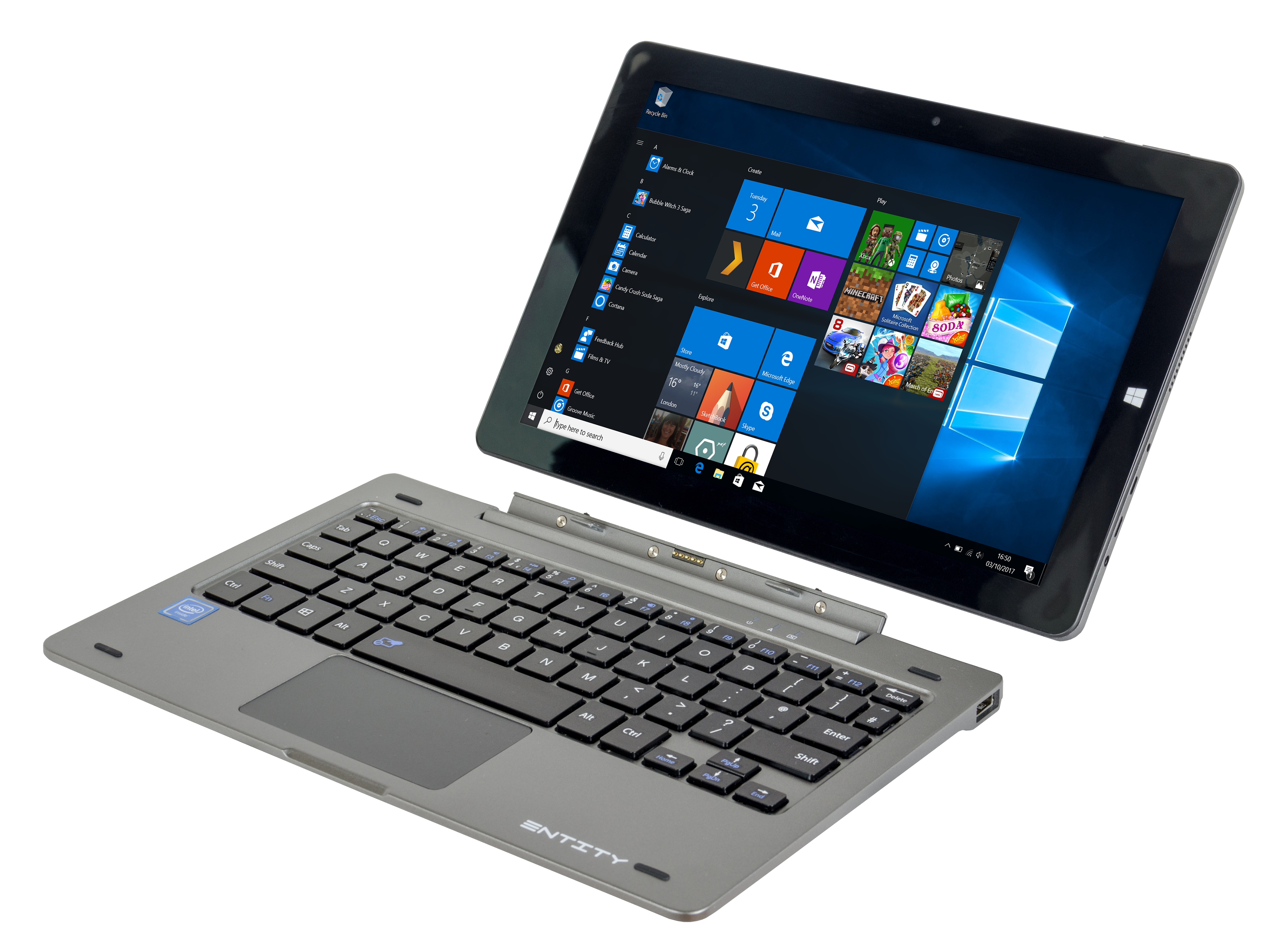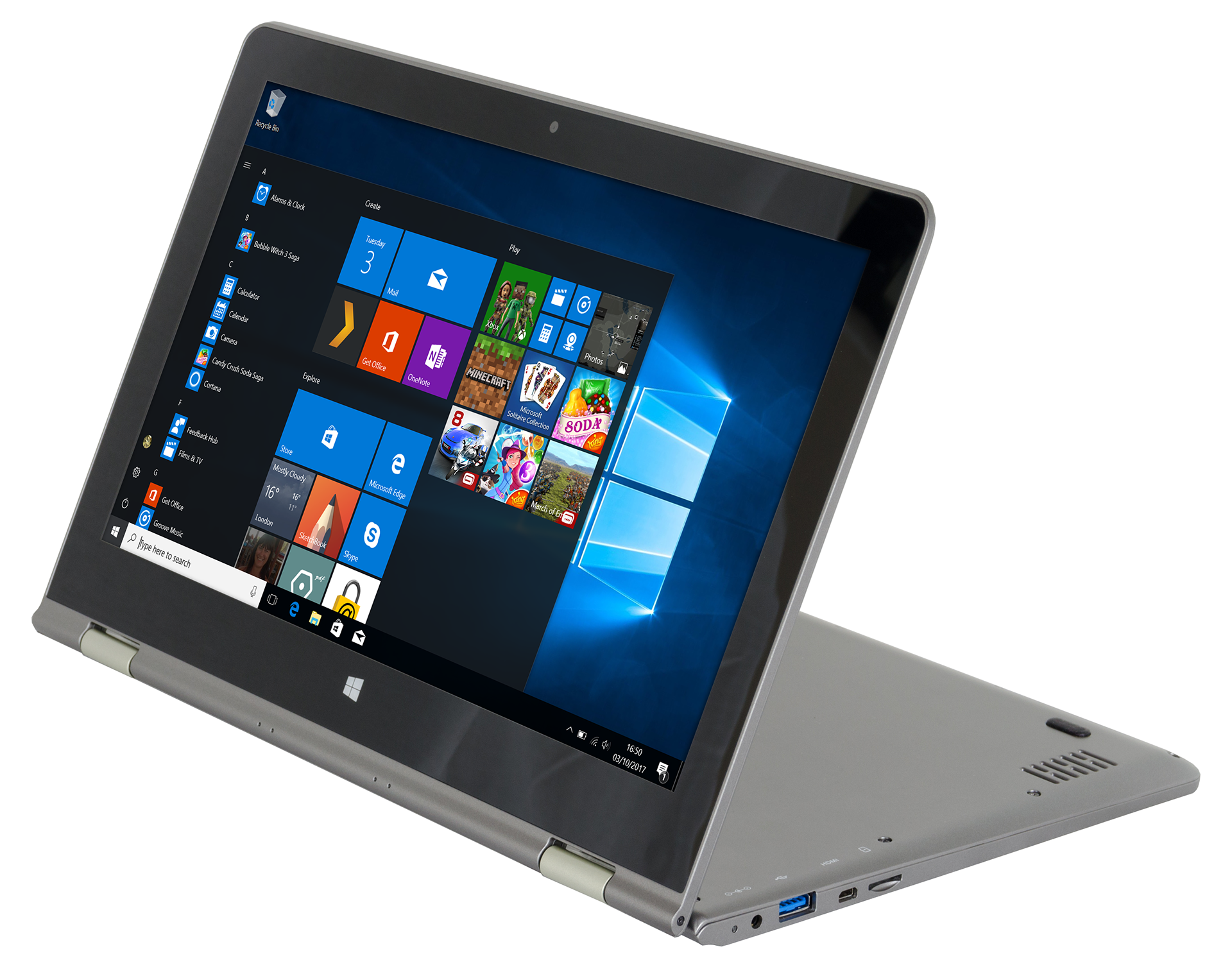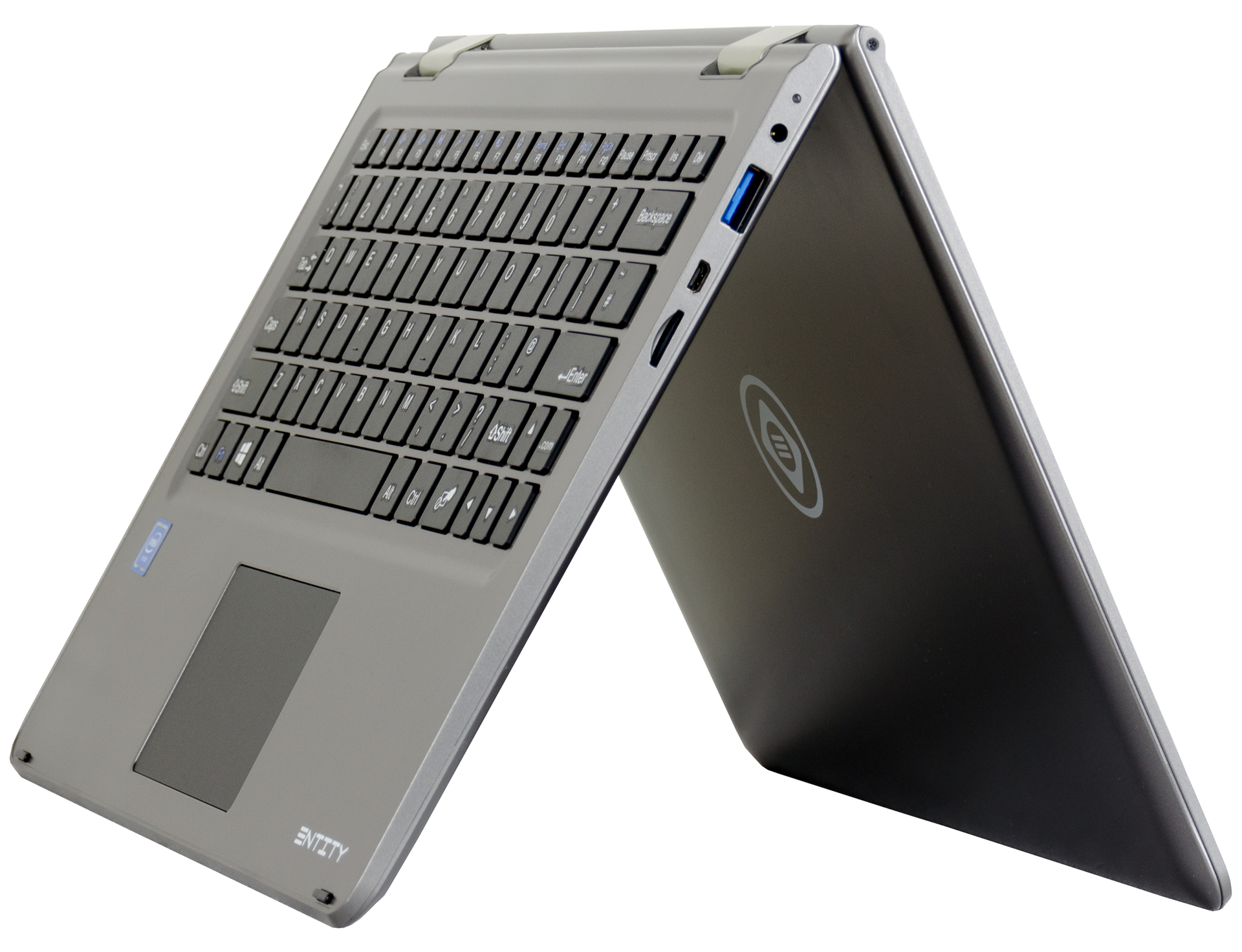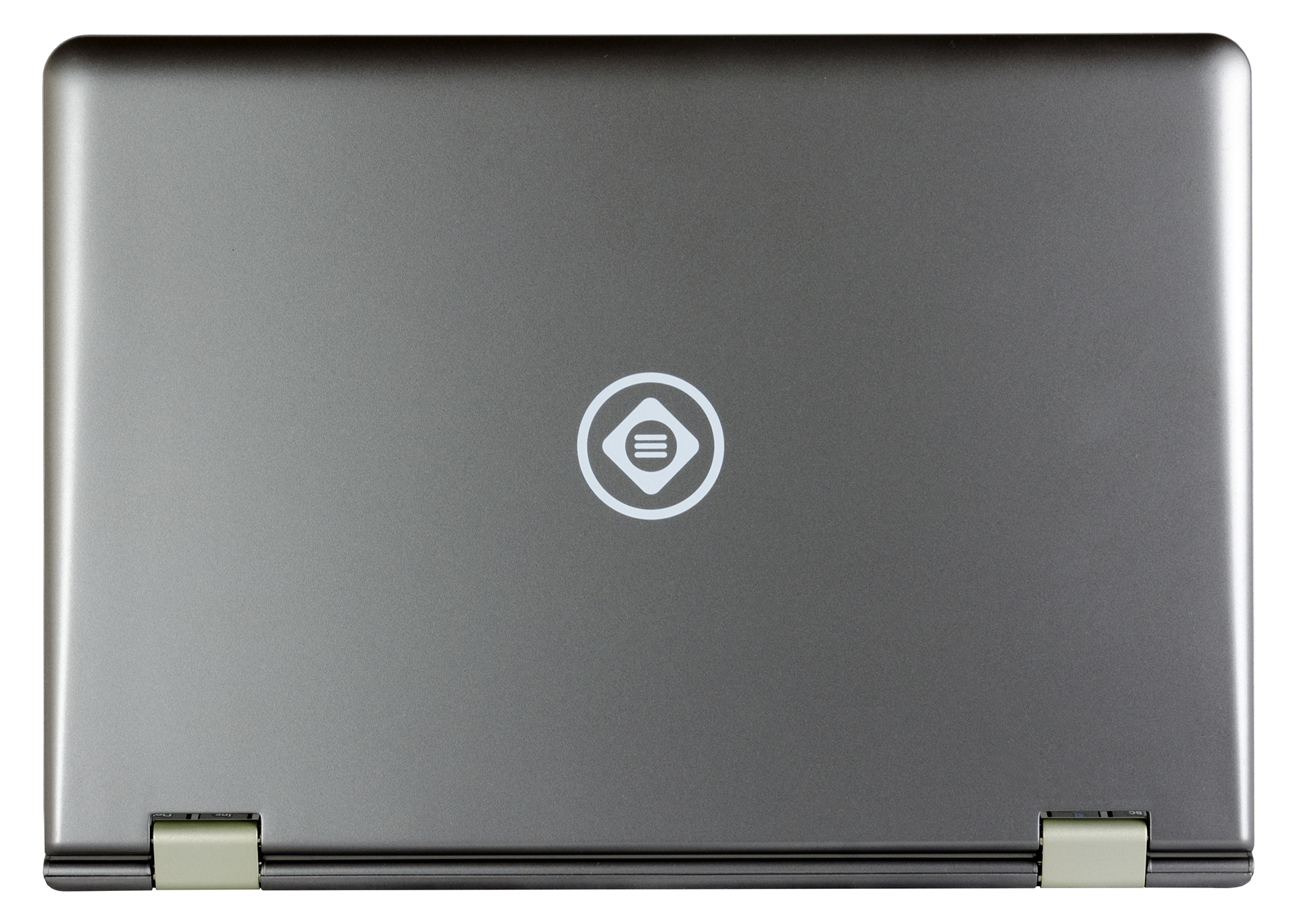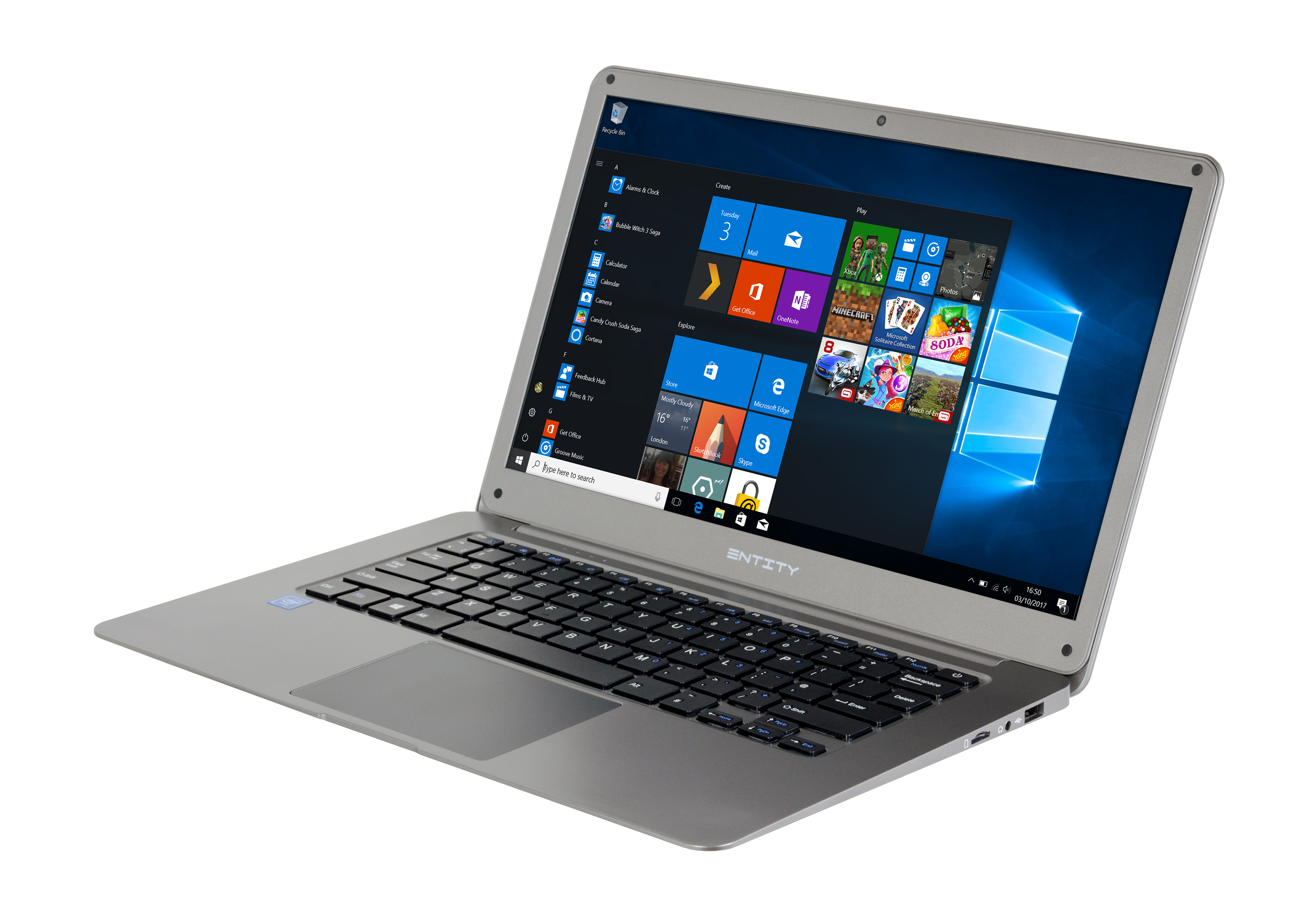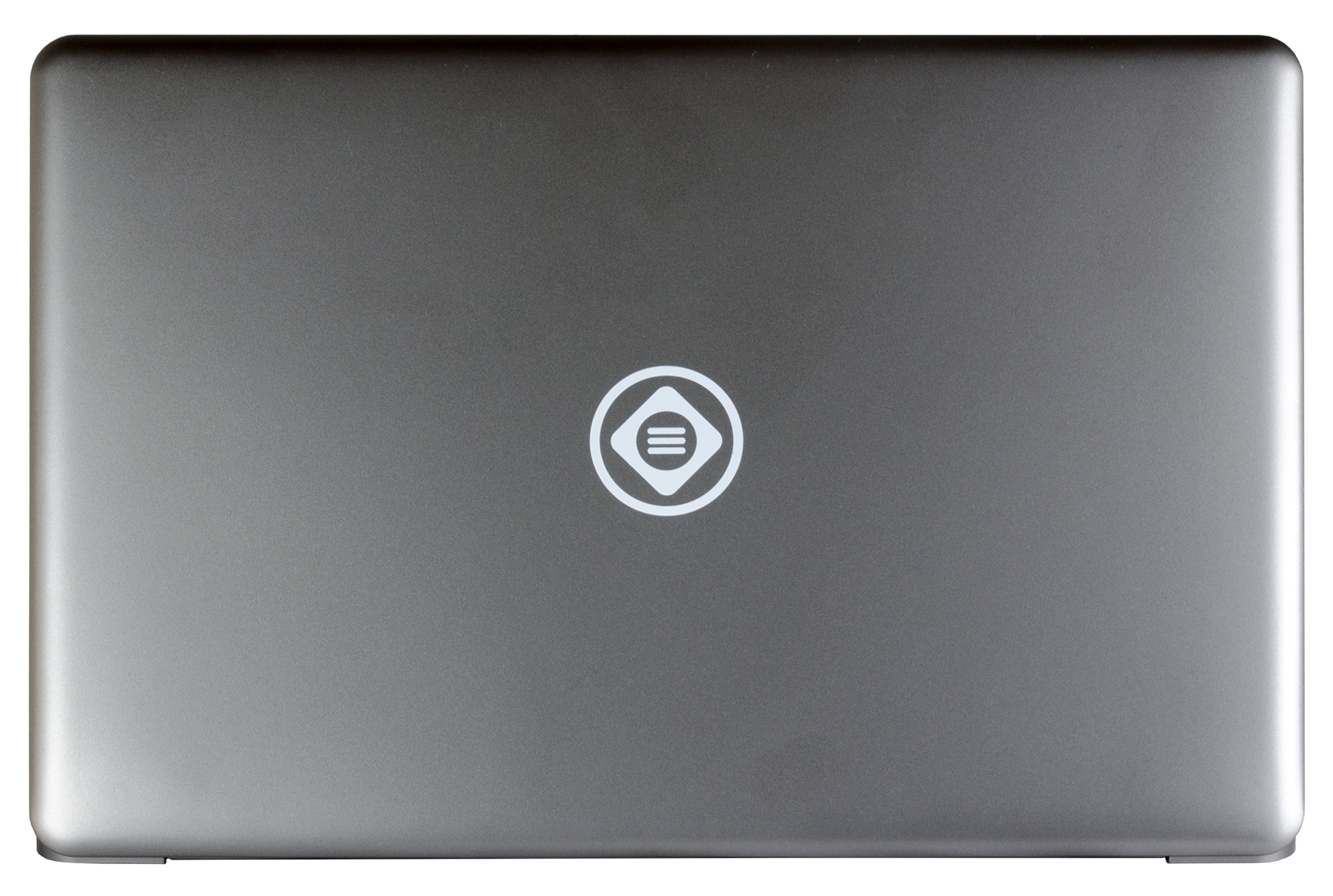 Unbranded packaging for use by retailers.